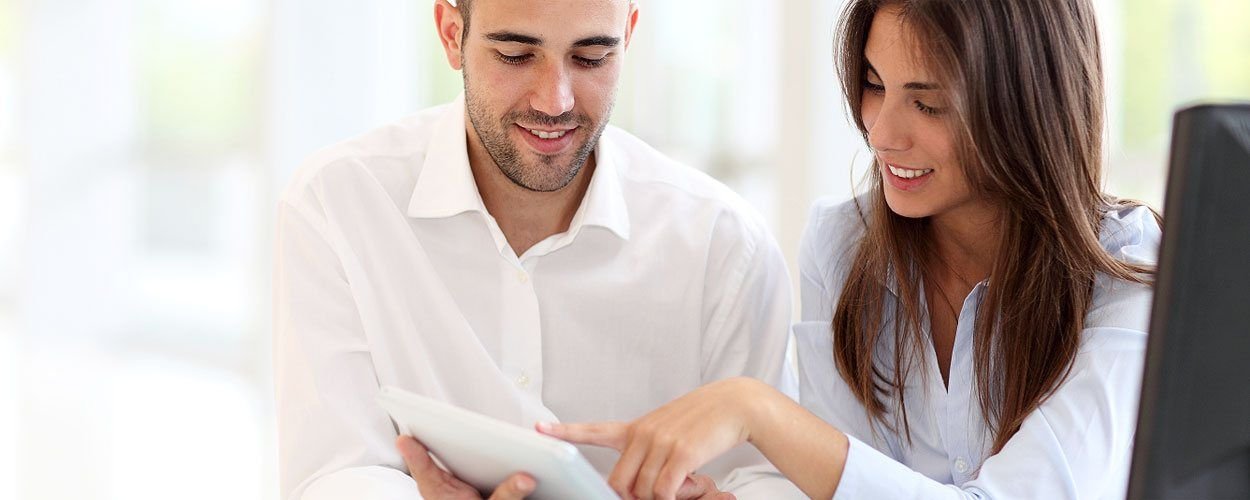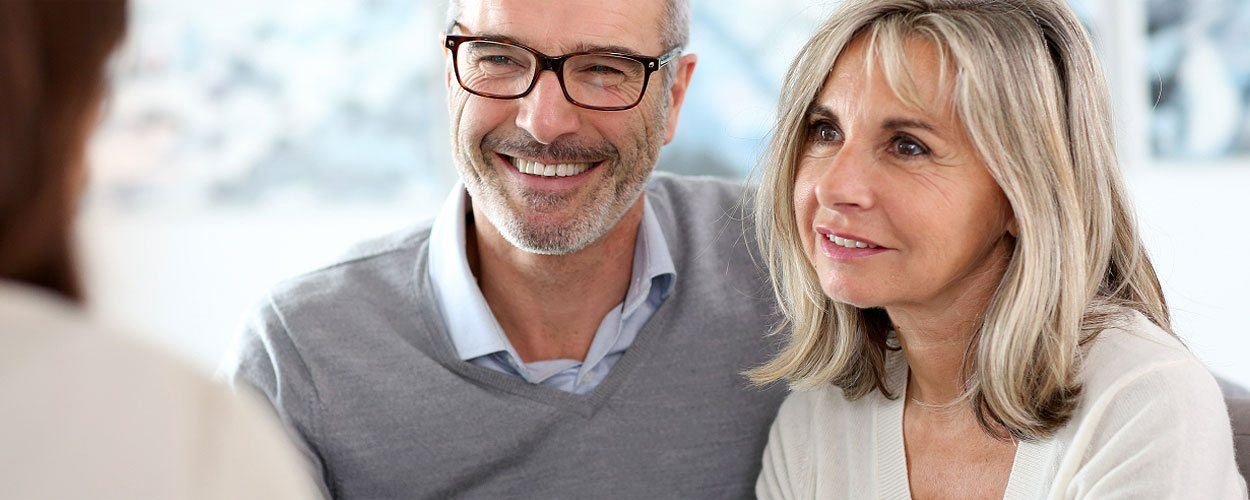 "Neetu Saini & Associates" is a Peer Reviewed Firm by Institute of Company Secretaries of India, New Delhi founded by Ms. Neetu Saini (the member). We are a Professional Company Secretarial and Business Advisory Firm that offers various Services like Corporate, Legal, Secretarial, Statutory matters, Share Stamping Matters (SDM) and matters connected with Trademark,  NCLT Approvals, Regional Director Approval, Approval of Ministry of Corporate Affairs, Registration and Establishment of Branch office , Liaison Office , Project Office, FDI Matters and all other RBI related matters etc. Our office is located on the RZ-670/B, Street No.-27A, Sadh Nagar-II Palam Colony, New Delhi-110045.
We additionally give the Service identified with Secretarial Audit which is one of the new ideas brought into the Companies Act, 2013 for greater organizations and enables the organizations in keeping up a Good Corporate Governance by helping them with our insight to convenient to agree to every one of the laws pertinent on to the Company.
We have differing knowledge all through the secretarial field. We have significant involvement in Public Companies, Private Companies, Public Sector Units, NBFCs (individual and gathering organizations), 100% Foreign Subsidiary Company with an assortment of customers in the secretarial administrations and business counseling disciplines.
Since our initiation we have built up and accomplished a yearning development plan for our firm. We are glad to be a standout amongst the most proactive secretarial and counseling firm situated in India.
fusion_client image="https://www.pcsindelhi.com/wp-content/uploads/2017/09/den.png" alt="DEN"]